November 4, 2019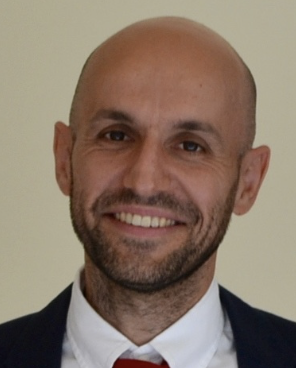 Dr. Giuseppe Faraco publishes a paper titled, "Dietary salt promotes cognitive impairment through tau phosphorylation" in Nature, 2019 Oct 23. doi: 10.1038/s41586-019-1688-z.
"Our study proposes a new mechanism by which salt mediates cognitive impairment and also provides further evidence of a link between dietary habits and cognitive function," This study finds that decreased nitric oxide production in blood vessels affects the stability of tau proteins in neurons. Tau provides structure for the scaffolding of neurons. This scaffolding, also called the cytoskeleton, helps to transport materials and nutrients across neurons to support their function and health.
https://news.weill.cornell.edu/news/2019/10/high-salt-diet-promotes-cogn...