​
The Leon Levy Foundation has awarded Weill Cornell a grant to establish the Leon Levy Fellowship program, which is led by Costantino Iadecola, M.D., Anne Parrish Titzell Professor of Neurology and Neuroscience, and Director, Brain and Mind Research Institute.  The foundation is interested in fundamental research to increase humanity's understanding of the brain with particular emphasis on the relationship between brain function and its impact on human behavior. 
Although the LLF will not fund clinical trials, diseases of the brain (particularly those that affect behavior) are also of interest to the foundation.The Leon Levy Foundation was established in 2004 by Leon Levy's wife and well-known philanthropist, Shelby White, to continue Levy's philanthropic legacy and to build on his vision of encouraging and supporting excellence.  The Foundation is highly regarded as one of the most generous supporters of neuroscience research, having made significant grants in the past to Weill Cornell Medical College. 
Three fellowships per year are awarded to junior investigators to conduct clinical or basic science research in the neurosciences.  Aligning with Weill Cornell's vision of investing in the future of medicine, the goal of this program is to advance the field of neuroscience through the support of highly promising junior scientists or clinician-scientists who intend to develop a career in academic medicine. The award is intended to provide support for individuals early in their career fostering their progress toward independence.
Leon Levy Fellows 2019

Leon Levy Fellows 2018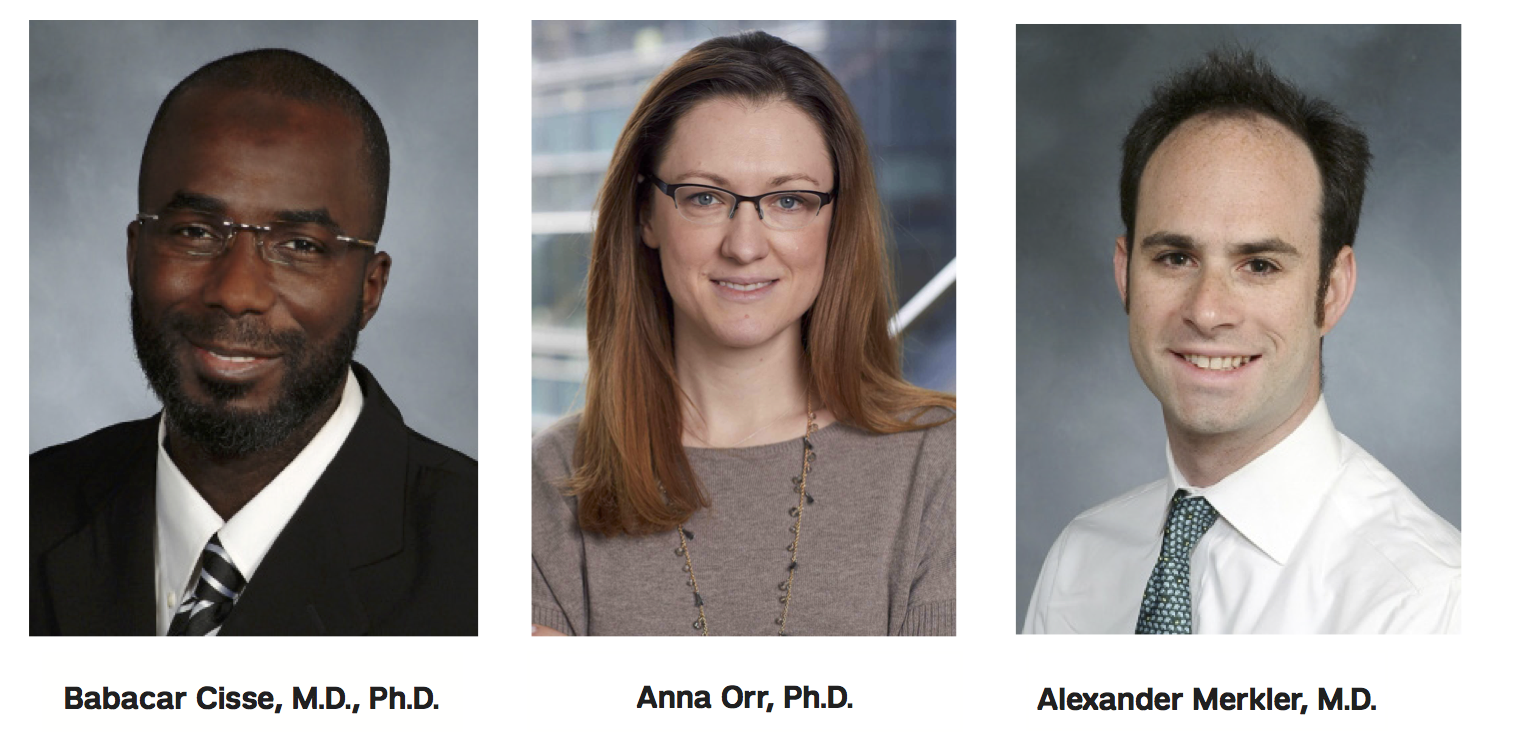 Alumni Fellows 2017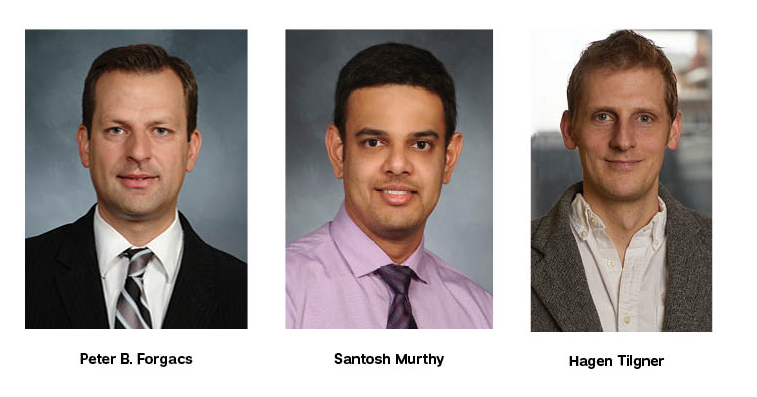 Alumni Fellows 2016
Alumni Fellows 2015